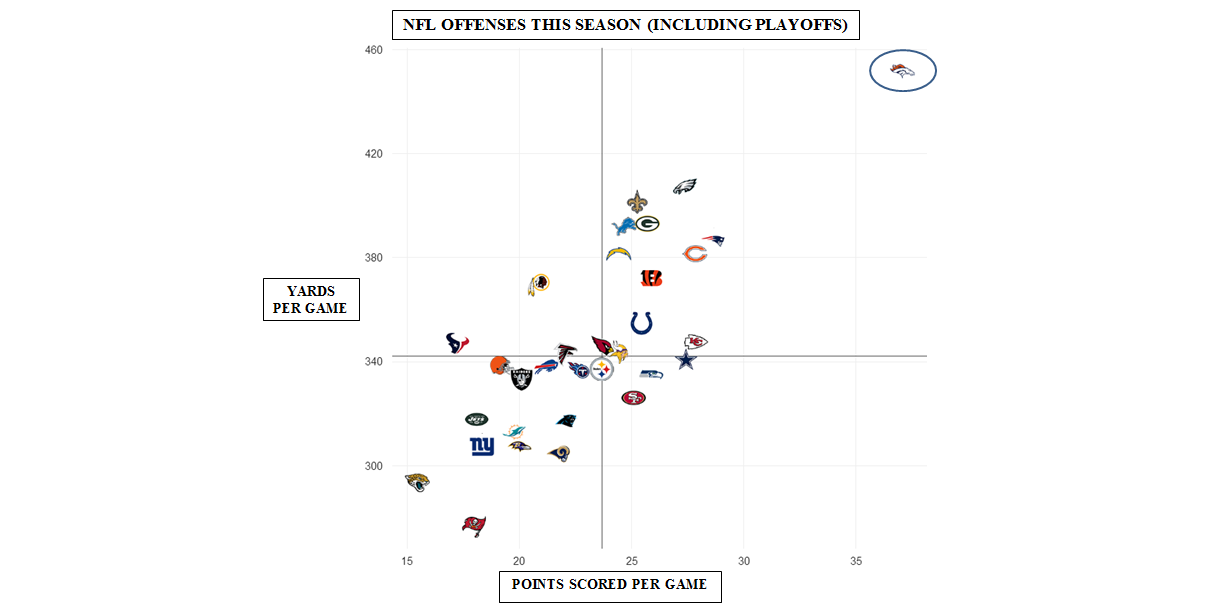 OK seriously I want you to look at that graph. If that doesn't show you how much better Manning is than everyone else... then nothing will.
So yes... the Super Bowl will involve Denver.
And apparently Seattle. Because one doesn't simply walk into Seattle.
The 49ers are a good football team but that Hawks Defense is going knock them around... and Lynch will go full on Beastmode.